Collection:

Animal Portraits

This 

category showcases the beauty and majesty of the animal kingdom. From realistic depictions of wildlife to imaginative and whimsical interpretations, these paintings showcase the incredible diversity and grace of our fellow creatures. Whether you're a fan of majestic lions, playful monkeys, or graceful birds, this collection has something for everyone. From striking portraits to lush and detailed landscapes, each piece in this category is a testament to the power of nature and the artists who capture its essence on canvas. If you're an animal lover or simply appreciate the artistry of nature, "Animal Portraits" is the perfect place to find your next piece.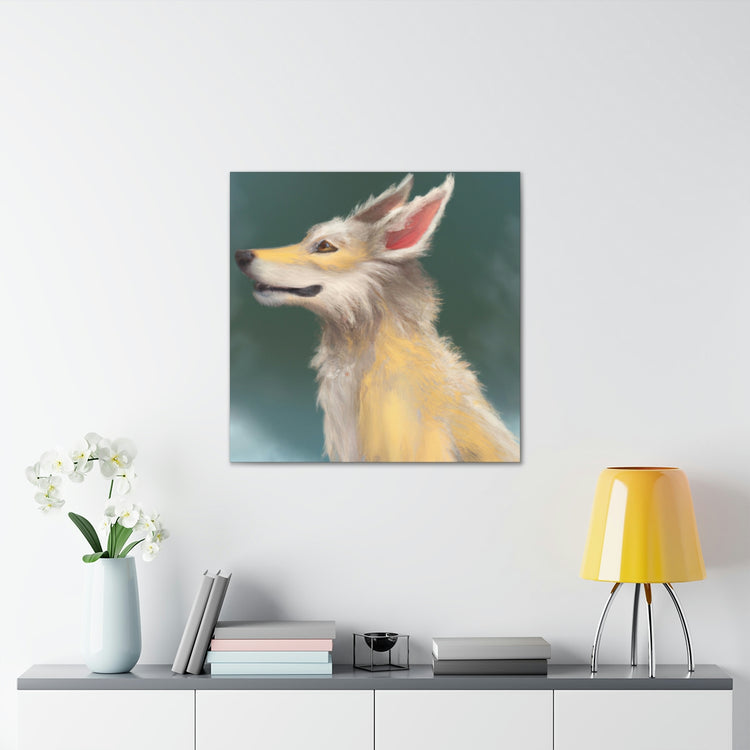 Subscribe to our emails
Join our email list for exclusive offers and the latest news.