Collection:

Fantasy Creatures

This 

is a category that explores the imagination and wonders of mythical beings. From powerful dragons to mischievous fairies, these paintings delve into the fantastical world of creatures from legends and folklore. Whether you're drawn to the fearsome beauty of beasts, or the alluring grace of enchanted creatures, this collection offers a range of perspectives on the world of fantasy. From realist depictions to more abstract and surreal interpretations, each piece in this category is a unique expression of the art of fantasy creatures. So, whether you're a fan of fairy tales and fantasy literature, or simply appreciate the imaginative depictions of mythical beings, "Fantasy Creatures" is the perfect place to find your next work of art.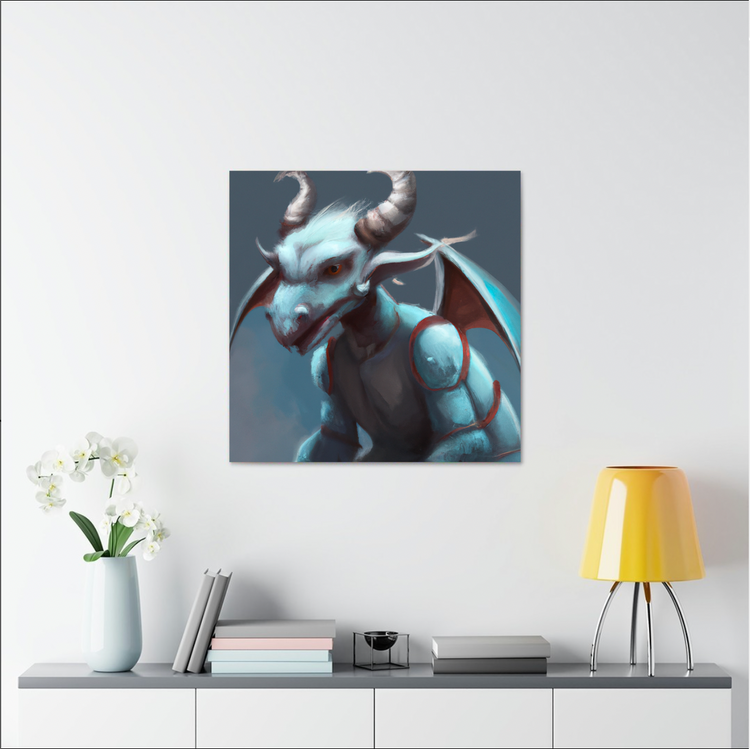 Subscribe to our emails
Join our email list for exclusive offers and the latest news.