Collection:

Cool Abstracts

This category features sophisticated canvas paintings that embody the essence of cool. These abstracts are characterized by their use of calming and serene color palettes, ranging from soft blues and greens to muted grays and earth tones. The pieces in this collection often have a minimalist quality, using simple shapes and fluid lines to create a sense of calm and balance. Perfect for those who prefer a more subdued and elegant aesthetic, "Cool Abstracts" will bring a touch of sophistication and tranquility to any space.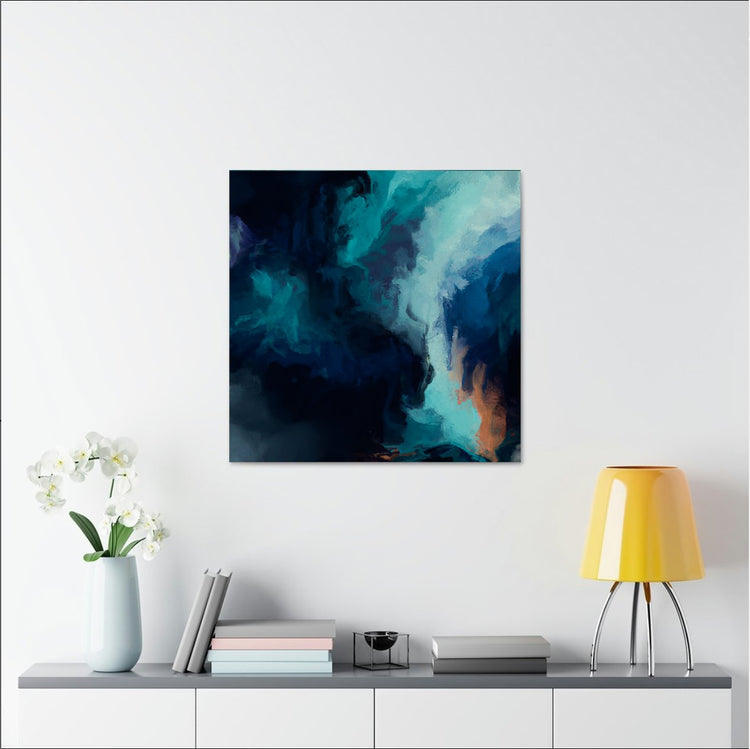 Subscribe to our emails
Join our email list for exclusive offers and the latest news.