Collection:

Cyberpunk

This category showcases a unique and futuristic vision of the world. Inspired by the science fiction genre of cyberpunk, these images feature a blend of high-tech, neon-lit cities and gritty, dystopian environments. These paintings often depict a world where technology has advanced beyond our wildest dreams, but society has crumbled into chaos. With their bold and striking use of color and light, these pieces capture the essence of a world on the edge of ruin, where anything is possible and nothing is as it seems. Whether you're a fan of science fiction, alternative cultures, or simply appreciate the beauty of the unconventional, "Cyberpunk" is the perfect place to find your next piece.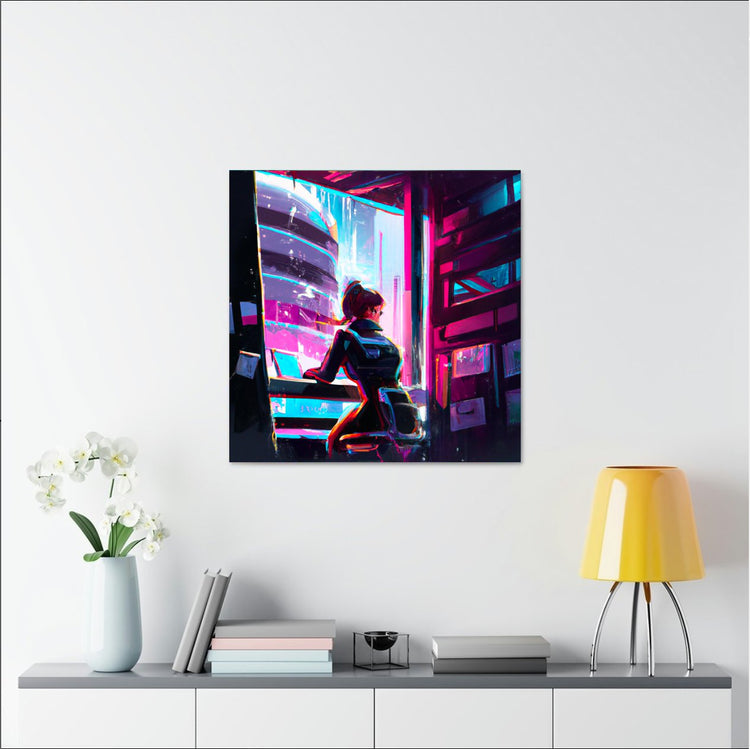 Subscribe to our emails
Join our email list for exclusive offers and the latest news.