Collection:

Cybugs

This 

is a category that takes inspiration from the world of cyberpunk to showcase a unique and futuristic take on insects. Featuring cyber insects that are part insect, part machine, these paintings offer a blend of organic and technological elements that creates a new and exciting visual experience. Whether you're drawn to the sleek and shiny metallic exoskeletons of these creatures or prefer the intricate circuitry and wiring that runs through their bodies, this collection offers a range of styles and perspectives. From traditional oil paintings to modern digital art, each piece in this category is a unique representation of the intersection of nature and technology. So, whether you're a fan of science fiction or simply appreciate the aesthetic of cyberpunk, "Cybugs" is the perfect place to find your next work of art.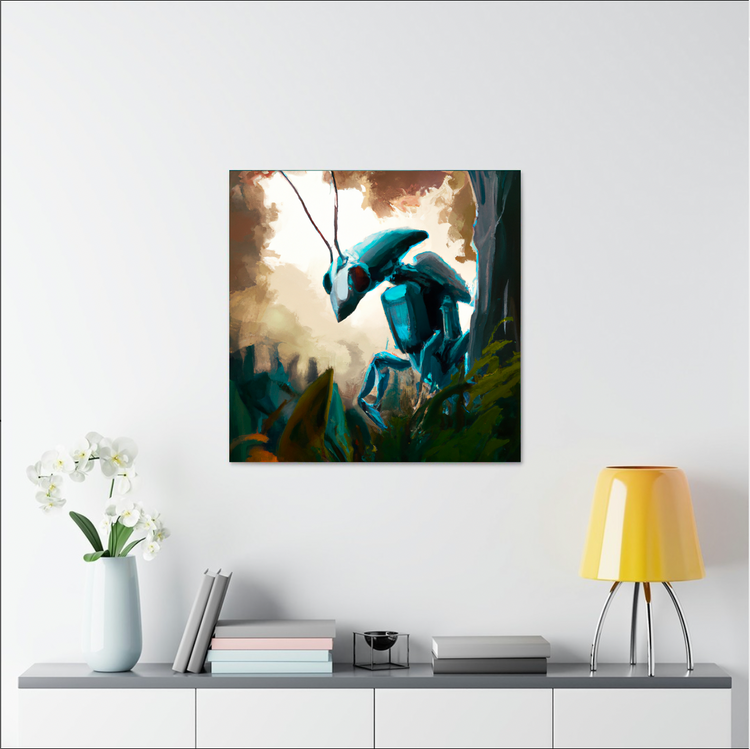 Subscribe to our emails
Join our email list for exclusive offers and the latest news.