Collection:

Dystopia

This 

is a category that explores the darker side of humanity and society. From post-apocalyptic wastelands to oppressive government regimes, these paintings delve into the imagined and often unsettling world of a future gone wrong. Whether you're drawn to the haunting beauty of desolate landscapes or the powerful commentary on human nature and the dangers of unchecked power, this collection offers a range of perspectives on what a world in crisis could look like. From realist depictions to more abstract and surreal interpretations, each piece in this category is a unique expression of the dystopian genre. So, whether you're a fan of the sci-fi and speculative fiction genres, or simply appreciate the thought-provoking commentary on the human condition, "Dystopia" is the perfect place to find your next work of art.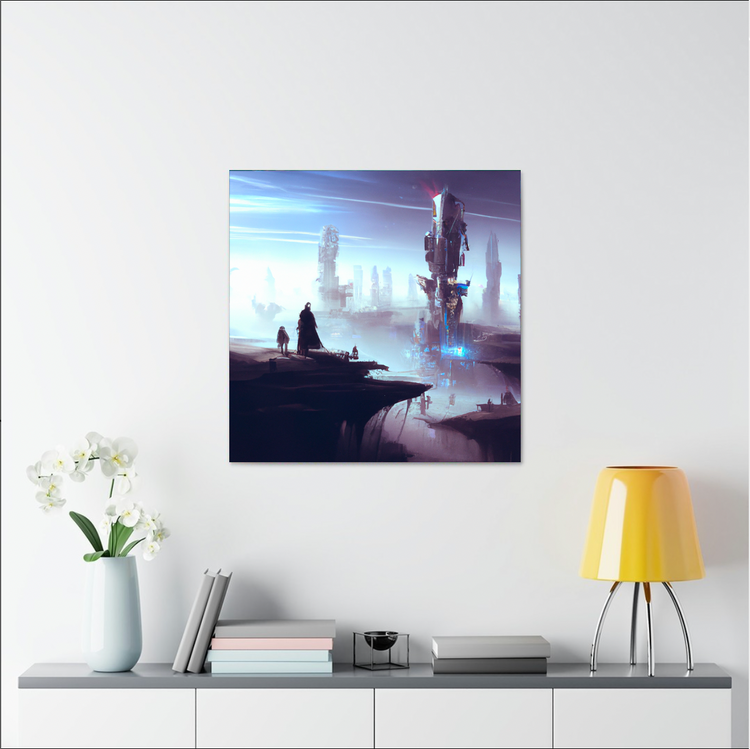 Subscribe to our emails
Join our email list for exclusive offers and the latest news.