Collection:

Outer Space

This 

is a category that takes you on a journey through the vast and mysterious universe. From breathtaking views of distant galaxies to stunning depictions of astronauts and space ships, these paintings capture the excitement and wonder of space exploration. Whether you're a fan of realistic renderings of celestial bodies and intergalactic adventures, or prefer more abstract and imaginative interpretations, this collection offers a diverse range of styles and perspectives. From traditional oil paintings to modern digital art, each piece in this category is a unique representation of the art of space travel and discovery. So, whether you're an admirer of the pioneers of space exploration, or simply appreciate the beauty and mystery of the cosmos, "Space" is the perfect place to find your next work of art.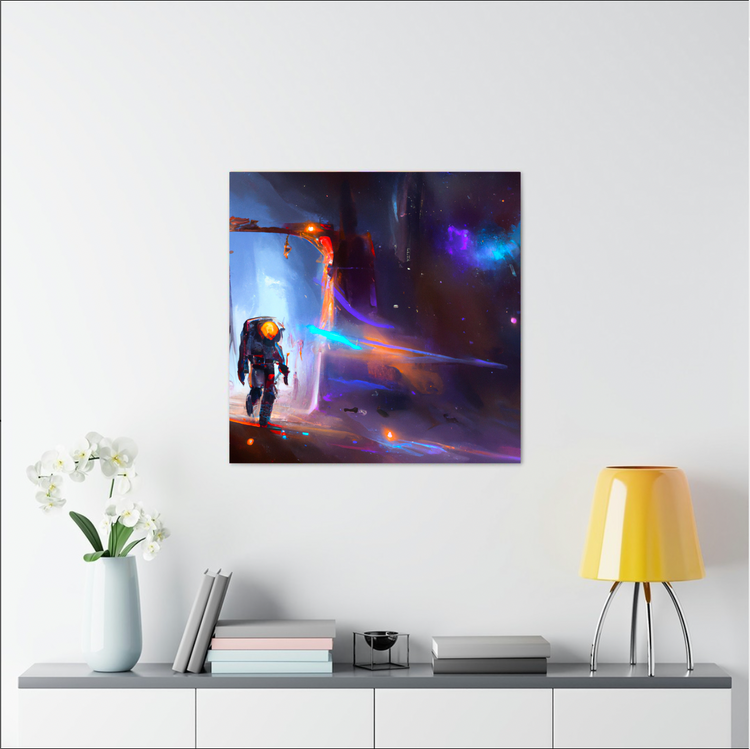 Subscribe to our emails
Join our email list for exclusive offers and the latest news.