Collection:

Robots

This

 is a category that explores the intriguing and fascinating world of mechanical beings. From sleek and modern robots to whimsical and quirky automatons, these paintings bring to life the unique personalities and styles of these fascinating creatures. Whether you're drawn to the cutting-edge designs of futuristic robots or prefer more whimsical and imaginative depictions, this collection offers something for everyone. From realistic portrayals of robots and cyborgs to abstract and stylized representations, each piece in this category is a masterpiece in its own right, showcasing the diverse possibilities of robot art. So, whether you're a fan of sci-fi and technology, or simply appreciate the artistry and creativity that goes into creating these fascinating beings, "Robots" is the perfect place to find your next statement piece.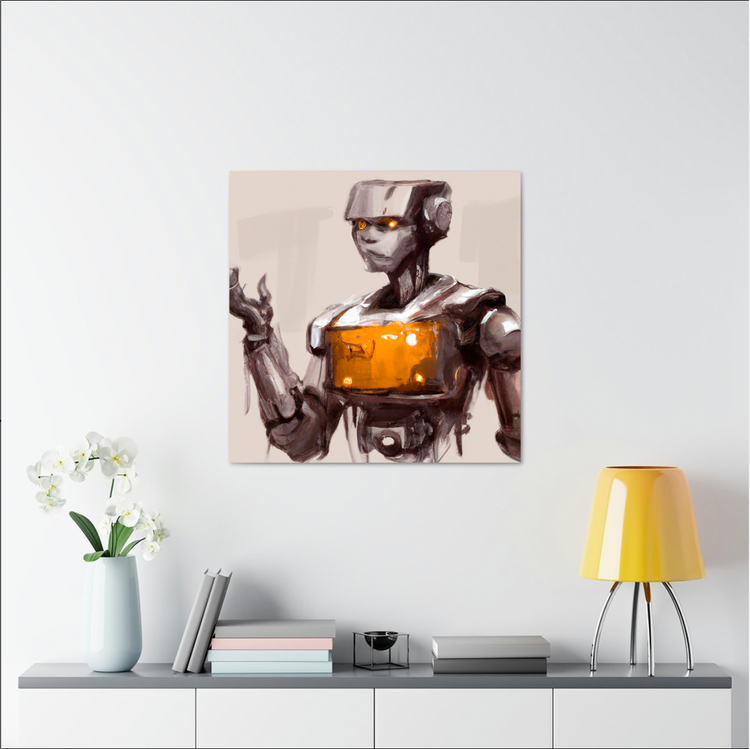 Subscribe to our emails
Join our email list for exclusive offers and the latest news.