Collection:

Vibrant Abstracts

This is a collection of bold and colorful canvas paintings that celebrate the beauty of abstract art. These pieces showcase the power of color and form, with each brushstroke capturing the essence of emotion and energy. From bright and playful hues to deep and rich tones, these abstracts are designed to bring a burst of life and vitality to any room. Whether you prefer large-scale statement pieces or smaller, more intimate works, you're sure to find a canvas that perfectly captures your style and aesthetic in this dynamic and eye-catching collection.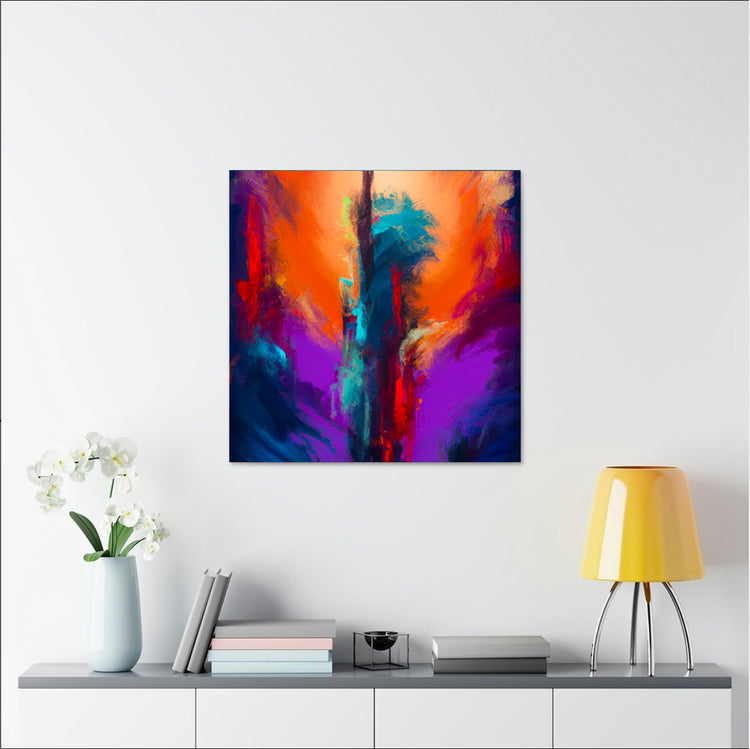 Subscribe to our emails
Join our email list for exclusive offers and the latest news.