Collection:

Floral Paintings

This 

is a category celebrating the beauty of nature's blooms. From lush gardens to simple wildflowers, these paintings showcase the incredible diversity and grace of the floral world. Whether you're a fan of bright and vibrant blooms or prefer more subtle and delicate arrangements, this collection has something for everyone. From traditional still lifes to abstract interpretations, each piece in this category is a testament to the artistry and beauty of flowers. Whether you're looking to bring a touch of the outdoors into your home or simply admire the beauty of nature, "Floral Paintings" is the perfect place to find your next piece.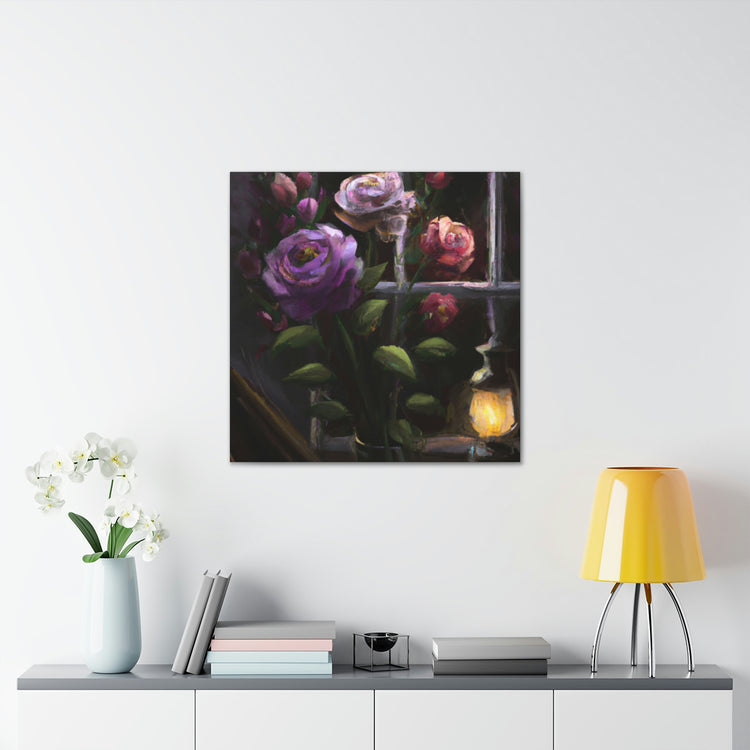 Subscribe to our emails
Join our email list for exclusive offers and the latest news.