Collection:

Still Lifes

This is a category celebrating the beauty and artistry of inanimate objects. From elegant floral arrangements to simple everyday items, these paintings showcase the unique character and beauty of the objects we surround ourselves with. Whether you're a fan of intricate and elaborate still lifes or prefer more minimal and simple arrangements, this collection has something for everyone. From traditional still life paintings featuring fruit, flowers, and other objects to abstract interpretations of everyday items, each piece in this category is a celebration of the beauty and artistry of the objects around us. Whether you're looking to bring a touch of elegance into your home or simply admire the beauty of the objects we use every day, "Still Lifes" is the perfect place to find your next piece.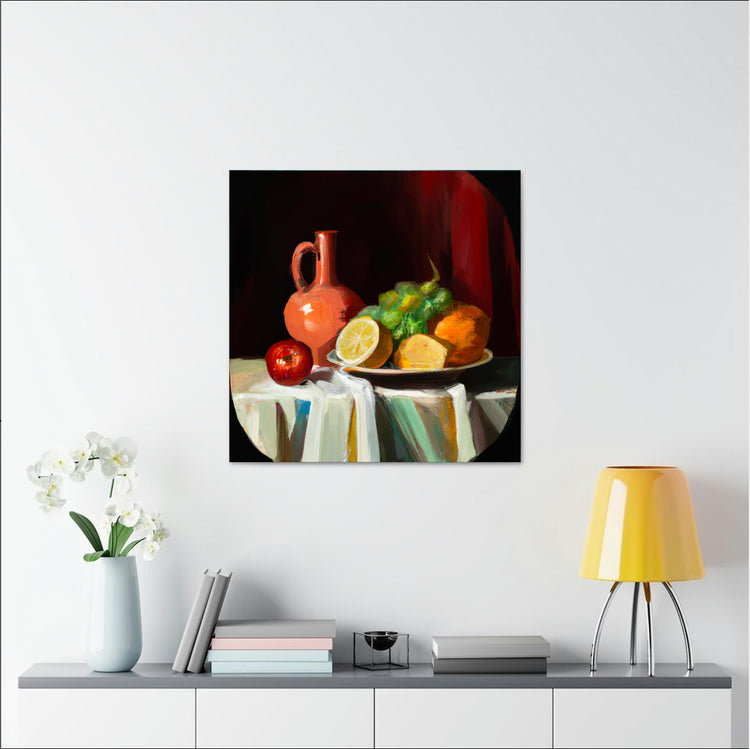 Subscribe to our emails
Join our email list for exclusive offers and the latest news.