Collection:

Landscapes

This category features breathtaking depictions of the natural world. From realistic depictions of rolling hills, verdant forests, and sprawling deserts, to fantastical interpretations of imaginary worlds, these paintings showcase the beauty and wonder of the landscapes that surround us. Whether you're a fan of serene and peaceful landscapes, or dynamic and awe-inspiring vistas, this collection has something for everyone. Whether you're looking to bring a touch of nature into your home or simply admire the artistry of the natural world, "Landscapes" is the perfect place to find your next piece.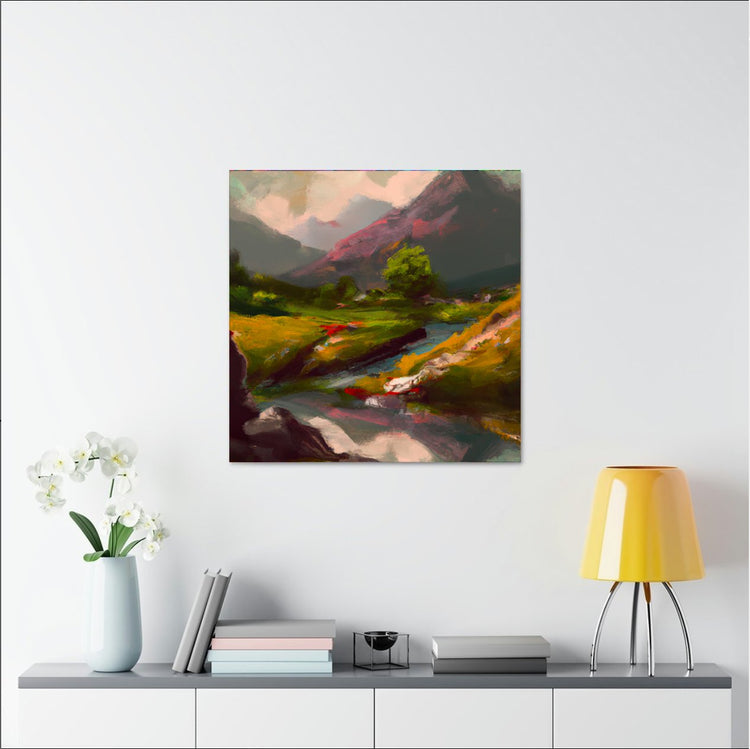 Subscribe to our emails
Join our email list for exclusive offers and the latest news.