Collection:

Trippy Paintings

This collection features visually striking, otherworldly, and dreamlike artwork that transports the viewer to a surreal and fantastical realm. These paintings explore themes of consciousness, reality, and imagination, using vibrant colors, unusual patterns, and abstract forms to evoke a sense of trippiness. Whether you're looking to decorate your home with mind-bending art or simply admire the imaginative creations of talented artists, this category is sure to captivate and inspire you.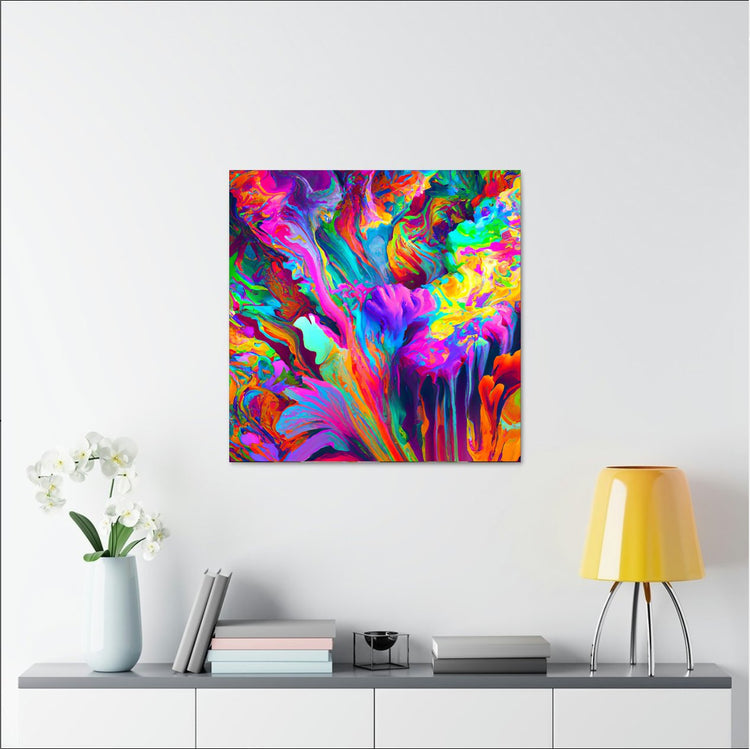 Subscribe to our emails
Join our email list for exclusive offers and the latest news.