Collection:

Surfscapes

This 

is a category that celebrates the beauty and energy of the ocean. From majestic waves crashing onto shore to tranquil seascapes bathed in warm sunlight, these paintings capture the essence of life by the sea. Whether you're a fan of realistic depictions of surfers catching the perfect wave, or prefer more abstract interpretations of the ocean's power and movement, this collection offers a range of styles and perspectives. From traditional oil paintings to modern digital art, each piece in this category is a unique representation of the art of surfing and the ocean. So, whether you're a surfer yourself, or simply appreciate the beauty and energy of the sea, "Surfscapes" is the perfect place to find your next work of art.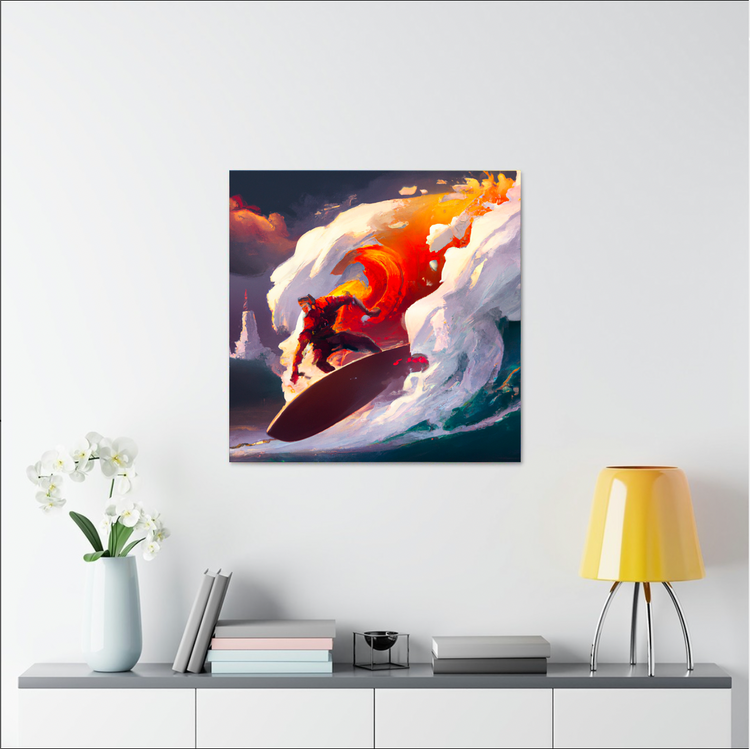 Subscribe to our emails
Join our email list for exclusive offers and the latest news.