Collection:

Cityscapes

This is a category celebrating the beauty and energy of urban environments. From bustling metropolises to quiet city streets, these paintings showcase the unique character and atmosphere of cities around the world. Whether you're a fan of dynamic and bustling cityscapes or prefer more tranquil and serene depictions, this collection has something for everyone. From realistic depictions of city skylines and architecture to abstract interpretations of urban life, each piece in this category is a celebration of the beauty and diversity of city environments. Whether you're looking to bring a touch of the city into your home or simply admire the artistry of urban life, "Cityscapes" is the perfect place to find your next piece.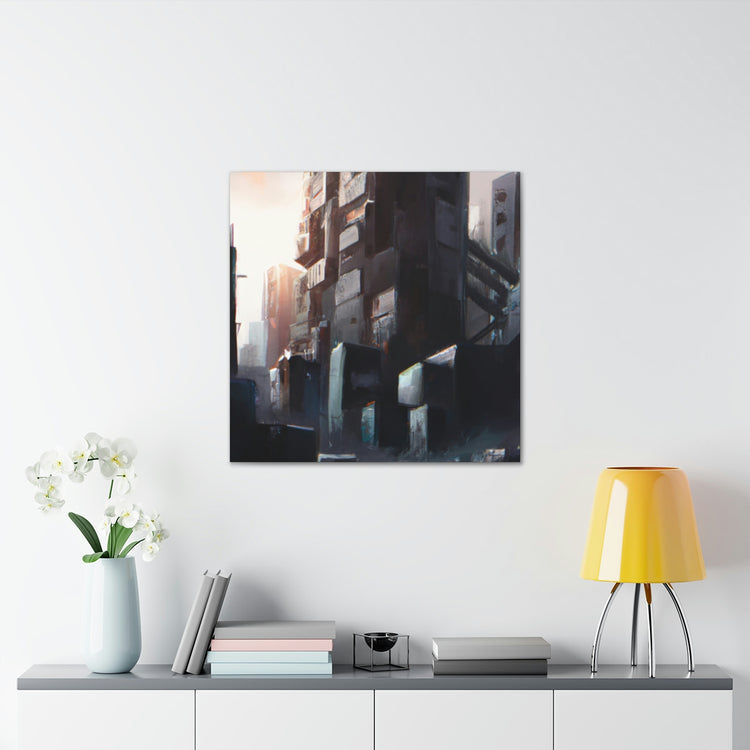 Subscribe to our emails
Join our email list for exclusive offers and the latest news.