Collection:

Portraits

This is a category celebrating the beauty and individuality of people, animals, and fictional characters. From lifelike depictions of family and friends to more stylized and imaginative renderings, these paintings capture the likeness, personality, and mood of the subjects they depict. Whether you're a fan of realistic portraits, impressionistic renditions, or abstract interpretations, this collection has something for everyone. From traditional oil paintings to modern digital art, each piece in this category is a unique expression of the art of portraiture. Whether you're looking to honor a loved one, celebrate a pet, or simply admire the artistry of portraiture, "Portraits" is the perfect place to find your next piece.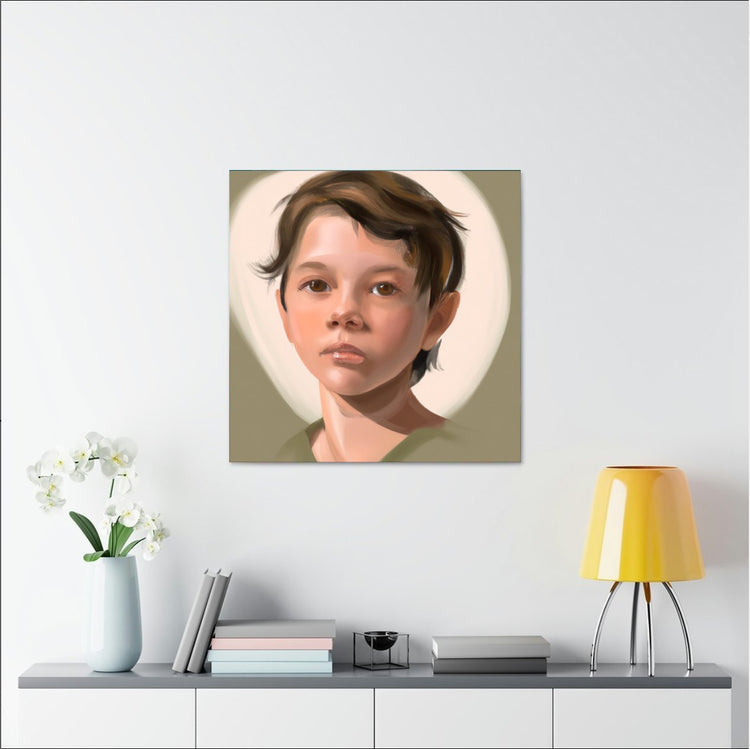 Subscribe to our emails
Join our email list for exclusive offers and the latest news.